The Symbol Tower "roseroc"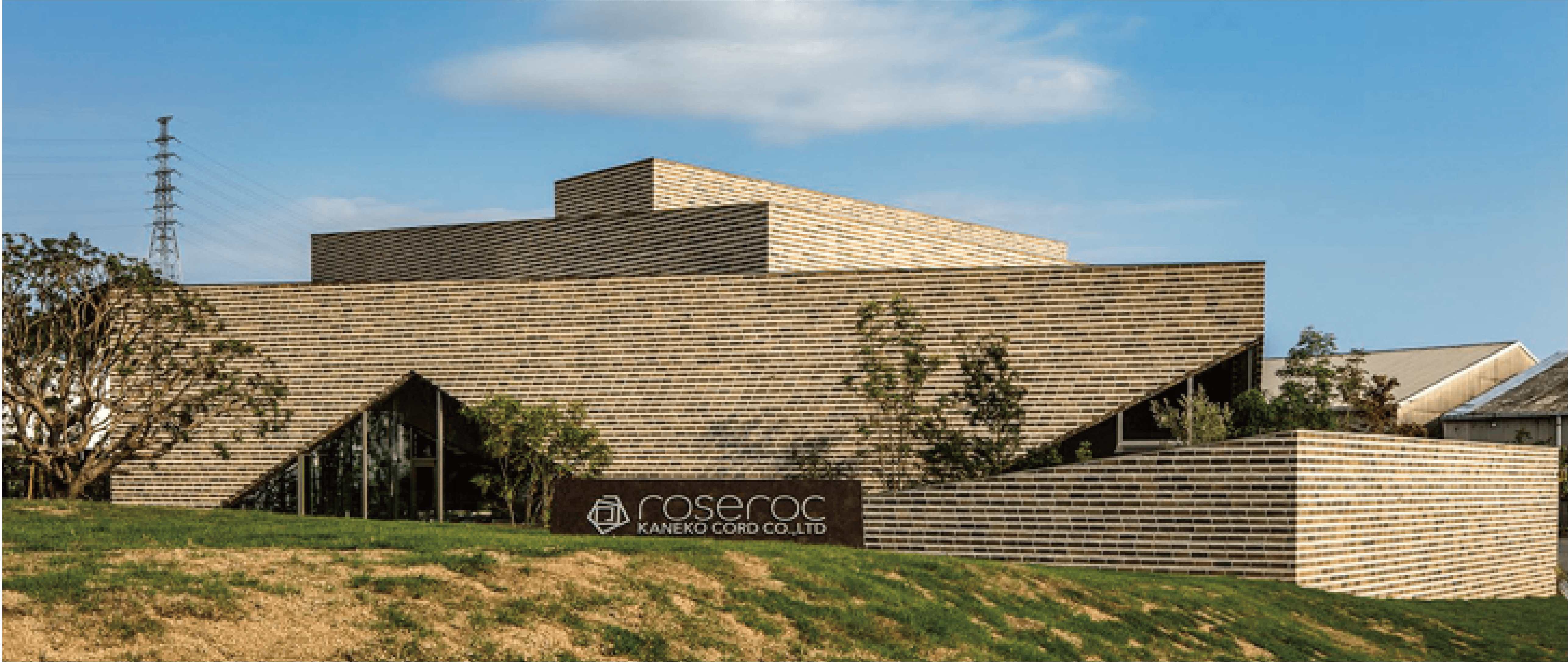 2016
The symbol tower "roserec" was established/functioning as the employee cafeteria and employee lounge
This is the Kaneko Cord symbol tower, an open-space area, full of natural light made for the sole purpose of employees to feel relaxed and comfortable during their lunch breaks. Employees also utilise this symbol tower for meetings and club activities.
The building is constructed using the beautiful seasonal scenery that extends in the environment as it is, creating a sense of oneness between the garden and rooms, which reflects the commitment of Kaneko's intention to contribute to a sustainable community.
The brick tiles consist of 5 different types of originally made bricks and are laid out in a crazy paving pattern, where no two bricks are alike. These bricks serve as a metaphor to express individualism since each employee is unique and all work together to create a grand masterpiece.